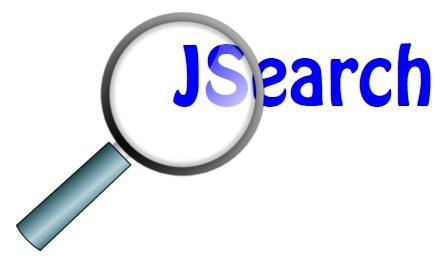 JSearch
"My child moved to Dallas.  Where can she find a dentist?"
"My son just got a job in Los Angeles. He needs to find a realtor."
"I want to promote my business, but most advertising is so expensive!"
Looking for a professional?  A service?  A business?    End your search!
The Federation of Jewish Men's Clubs has launched a new program designed to provide an easy way to find professionals, services, and businesses that cater to the Jewish community. JSearch is a professional and business directory for use throughout the United States and Canada.
We, our children and our grandchildren often feel disconnected to the Jewish community or move to locations far away.  Whether we need to find a professional, service or business around the corner or half-way across the country, it is comforting to know that a internet service can help us with that search, and it's connected with the Conservative/Masorti movement.
Advertisers include members of Jewish congregations, as well as businesses and professionals who seek Jewish clients or customers.  At the same time, advertisers can indicate a portion of the ad cost to be earmarked for a specific Men's Club or Brotherhood affiliated with the Federation of Jewish Men's Clubs.  And the cost of such an advertisement, a picture of the business card, is a fraction of the cost of almost all other forms of advertisement, whether it is newspaper ad, radio spot, or building and maintaining a web site.
Click here to go to the JSearch page!